Posted in Company by Faun on 12 Apr 2017.
Glencar Healthcare have joined us here in The Liffey Trust.
We are thrilled to welcome a company who is leading the field of healthcare excellence.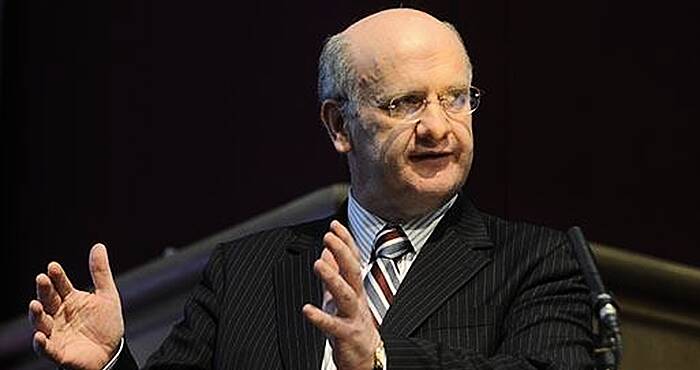 Picture above shows Professor Brendan Drumm who is the chairman for Glencar.
Drumm was the previous Chief Executive of the 100,000 employee, €15bln Irish health service (HSE) – the largest employer in the State.
Glencar is designed to meet the needs of external participants in the specialised healthcare sector, providing top tier advice and consultancy regarding investment in, and management of, healthcare assets.

If you would like more information about Glencar Healthcare click on the link provided.